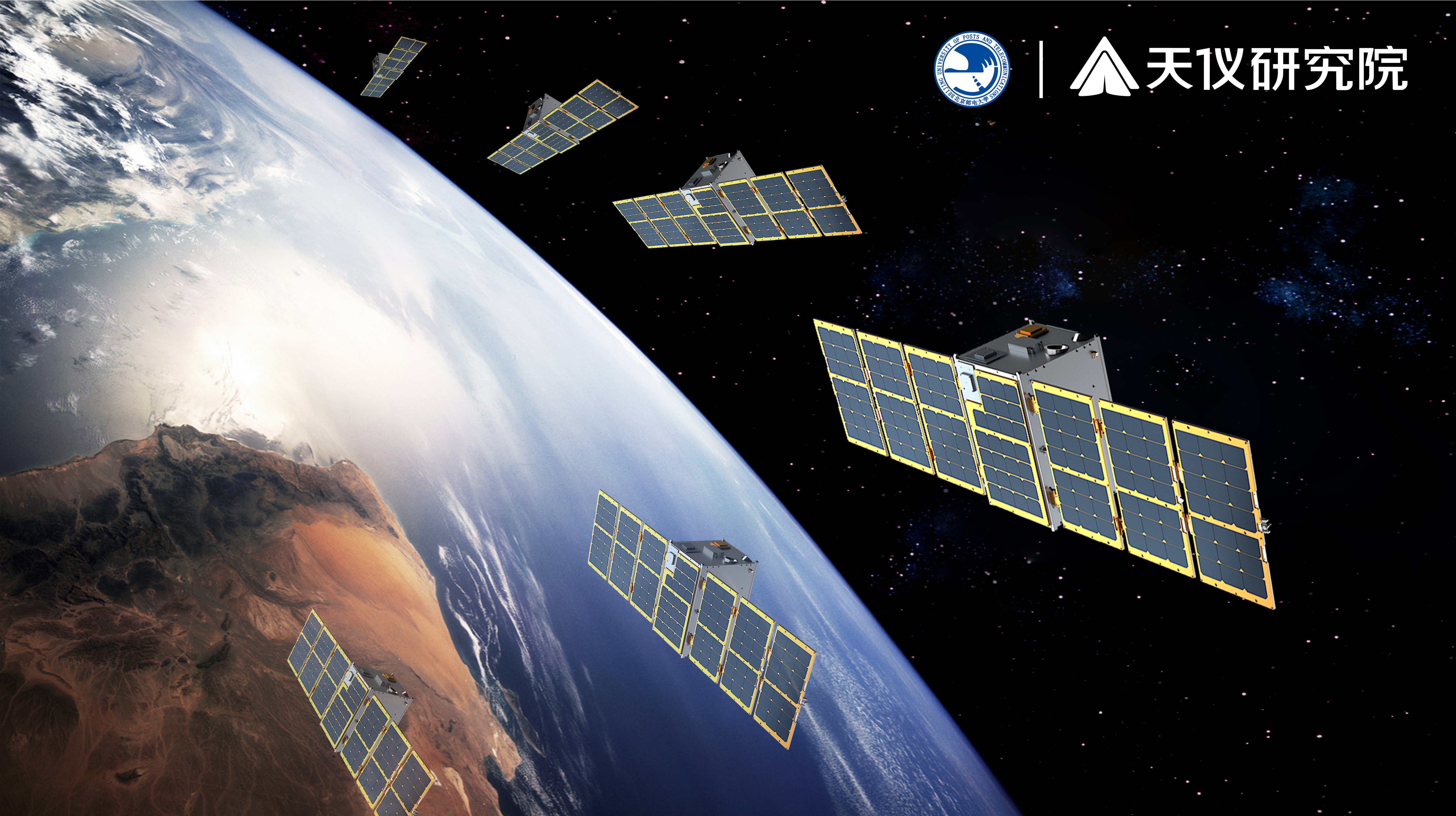 We face bottlenecks in numerous human development issues, such as global warming, severe major country competitions, prominent social conflicts, and the coexistence of industrial overcapacity and resource depletion. It is critical for us to embark on interstellar voyages, expand the boundaries of existence, and drive the advancement of civilization, as in the Age of Exploration six hundred years ago. The satellite network will play a major role in the process of human beings entering the era of interstellar navigation, which is the first step of space exploitation. Despite the rapid development of Internet communication technology, 80% of the land and 90% of the ocean on earth are still not covered by the Internet. Therefore, we should be responsible for facilitating the development of network technology in remote and geographically isolated locations.
  Several enterprises, such as Starlink (United States), OneWeb (Europe), China Satellite Network Group Company, and Spacety (China), have been coping with these challenges and seizing development opportunities in China. However, due to the high technical barriers, large development expenditures, and numerous unknown risks of space technology, enterprises or research institutes that aspire to solve the problems of the human living environment are shut out. The Beijing University of Posts and Telecommunications (BUPT) is always thinking about the benefits of humanity. We need more members to join us in researching space technology and tackling these challenges together.
  Therefore, we propose, Tiansuan Constellation, an open-source service platform for on-orbit satellite computing experiments, by combining industrial and academic resources. The objectives of Tiansuan Constellation are benefiting humanity, aiming at the research frontier and international leadership, and adhering to the open-source and industry-university-research-application model.